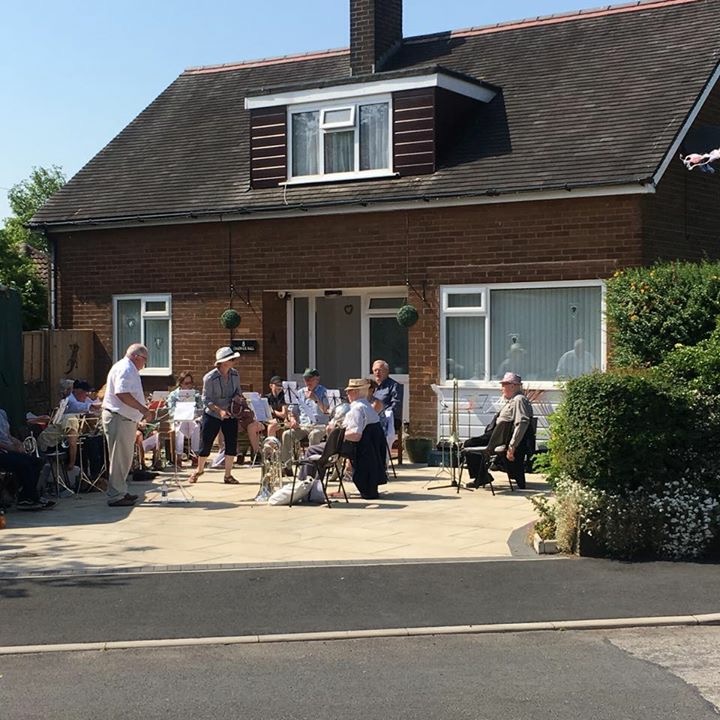 The Chadwick Hall Road Home Watch residents and friends group held a street party on 27th May. Their fundraising efforts raised a massive £820. Thank you all so much for your efforts.
Here are a few pictures from the day…
If you have a fundraiser you are planning or have done, email us some photos and information about what you have done and we will put it on our website.