Staff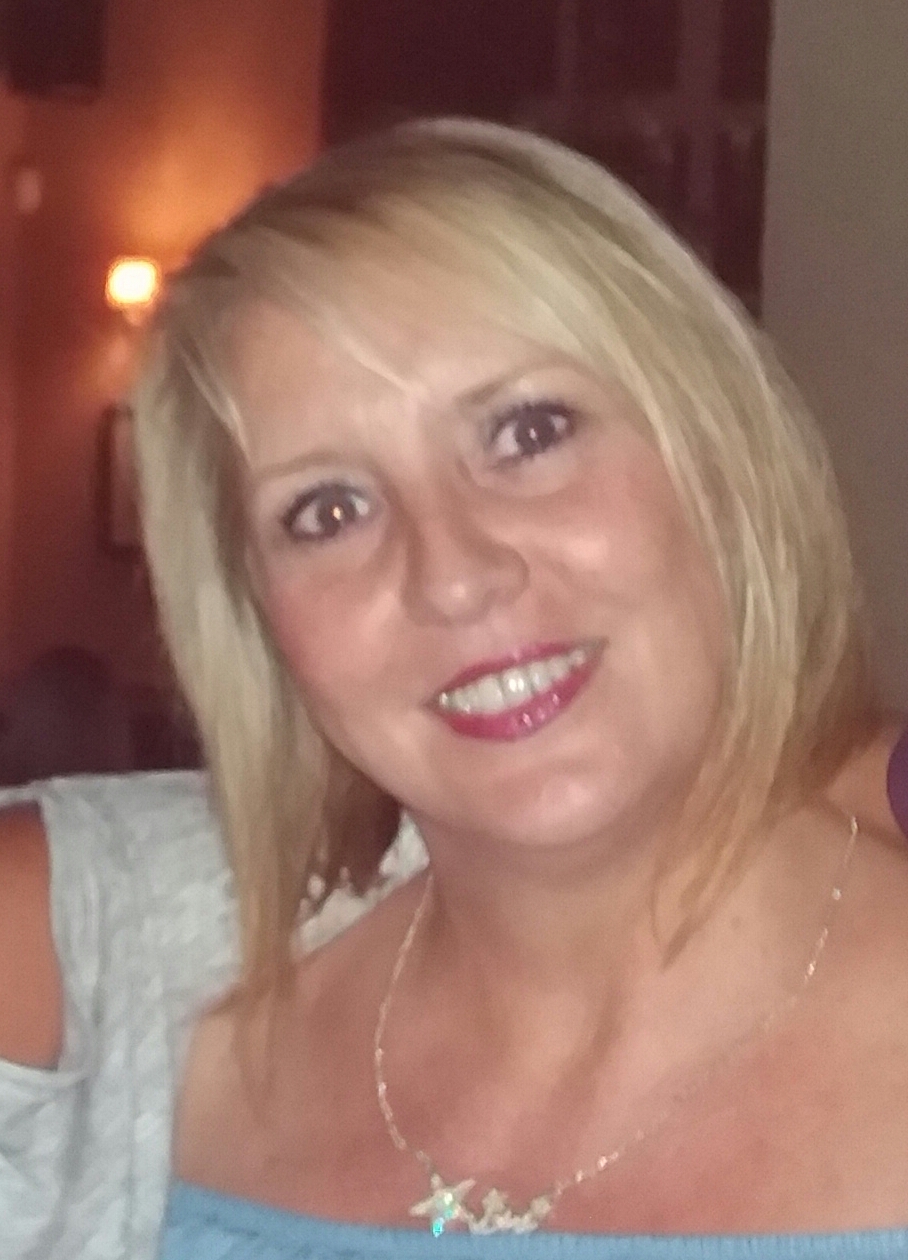 Alison
Manager
I'm Alison the Manager at Rochdale Children's Moorland Home. My Role is to ensure that the home runs smoothly and to create a welcoming and friendly environment.
During the term time, I welcome schools, order and prepare meals for them.
During the school holidays, myself and a small team of staff ensure that the children in need who are referred to us are well cared for and have a fantastic holiday they will remember.
Daniel Davidson
Activity Coordinator
I am the Activitiy Coordinator who works during the school holidays, along with others in our small team, to ensure the children are well cared for and have a fun filled holiday. During term time, I work in a primary special school for children with social, emotional and mental health difficulties. I have worked in education and care for around 9 years.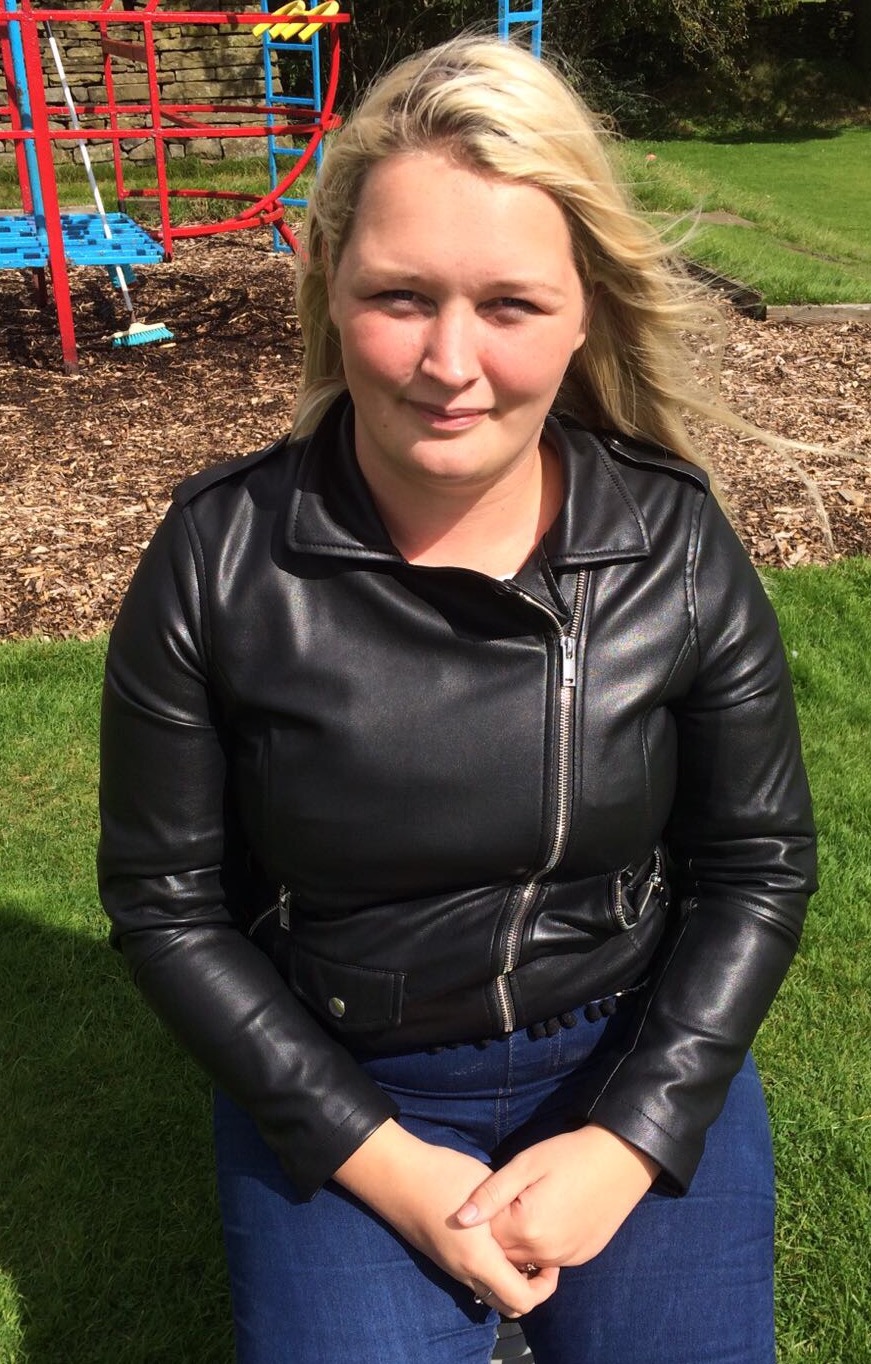 Heather Bibbington
House Keeper
I'm Heather, the House Keeper at Rochdale Children's Moorland Home. I am responsible for cooking delicious, home cooked meals for our guests. I also ensure the home is clean and tidy.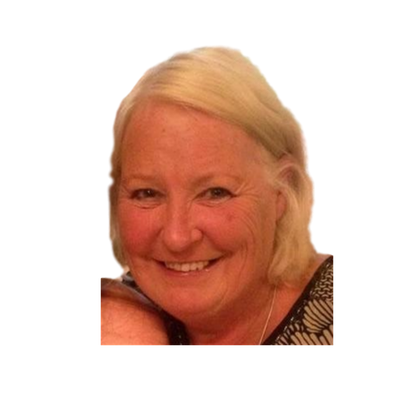 Becky Allatt
Night Support Worker
I am the Night Support Worker at the Home during the school holiday periods. I work in the evening and overnight, caring and providing entertainment for the children.
Executive Management Committee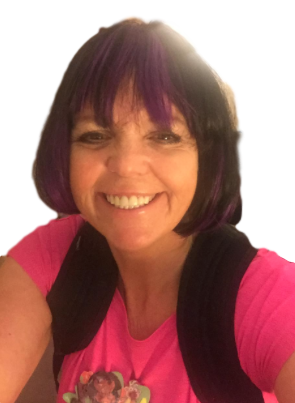 Jane Barker
Chairperson
I am the Charity Chairperson. I got involved with the charity 17 years ago, when my dad volunteered me. Since then I have never looked back. Although the Home is run on a day-to-day basis by Alison (the Manager) as chairperson, I am responsible for the overall management of The Home, and the Executive Management Committee. I meet with the charity's Trustees to give feedback on how we are doing. I regularly attend external fundraising functions, and do lots of presentations to various organisations about who we are and what we do. I am good at coming up with solutions to situations and my "can do attitude" means that we are never put off tackling projects, no matter how big or small they are.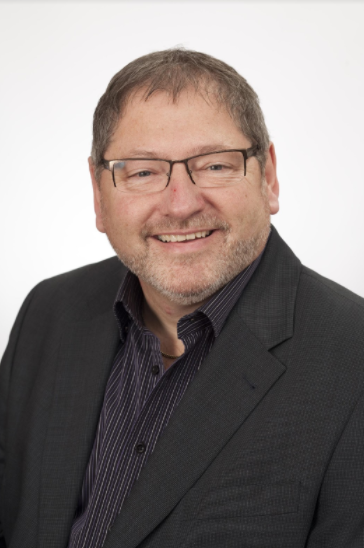 Bob Stelling
Commitee Secretary
I am the committee secretary and make sure that our operational processes and procedures are documented and followed. I arrange the committee meetings and produce the meeting notes along with the annual charity report. I ensure that all donations are followed up with an appropriate thank you letter and draft grant applications for funds where appropriate.
I joined the charity committee in 2013 and retired from full time employment as a Quality and Business Improvement Director in 2014 now using the skills and experience accrued to the benefit of the charity. I am a bit of a stickler for ensuring that meetings, actions and projects are properly managed and recorded.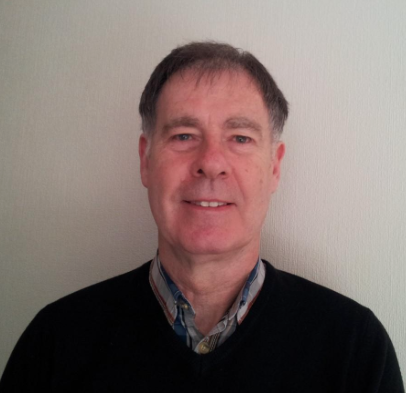 Gary Bradbury
Treasurer
I am the treasurer, and have been on the Executive Management Committee since the year 2008.
I retired from full time employment in 2015 after 42 years with the same company in the heavy chemical industry; the last 30 years were spent in printing.
My committee responsibilities are all matters commercial and financial i.e. paying wages, invoices, and dealing with pensions, taxes and our banking partners.
I enjoy researching our homes' history which stretches back over 120 years and which includes some interesting, hard working, kind, and very generous people.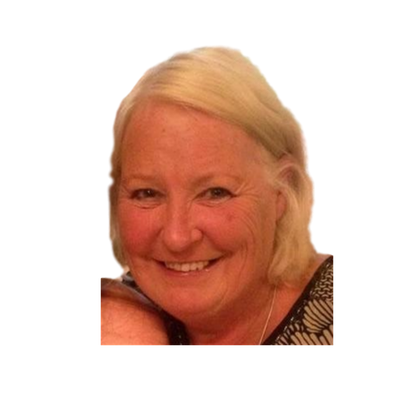 Rebecca Allatt
Matron
I'm Becky and I have been involved with Rochdale Children's Moorland Home for over 7 years. I joined firstly as The Manager of The Home and I am now part of the operations sub committee.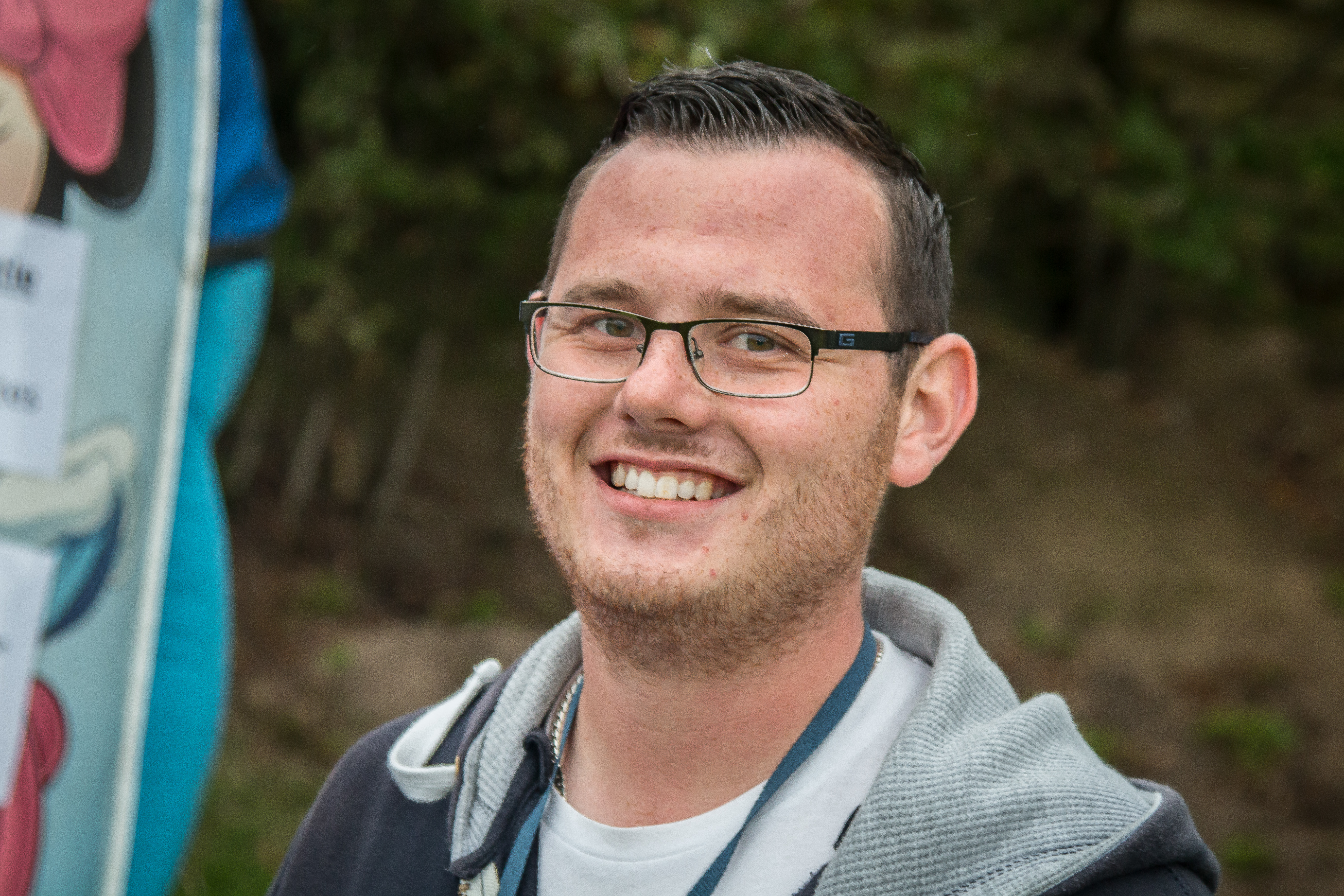 Daniel Davidson
Marketing and Communications Leader
I am the Marketing and Communications Leader for Rochdale Children's Moorland Home, maintaining the website, social media and marketing campaigns for events etc.  I have been a committee member for around 6 years.
Shaun Clancy
H&S, Buildings and Facilities
I am part of the H&S, buildings and facilities sub committee.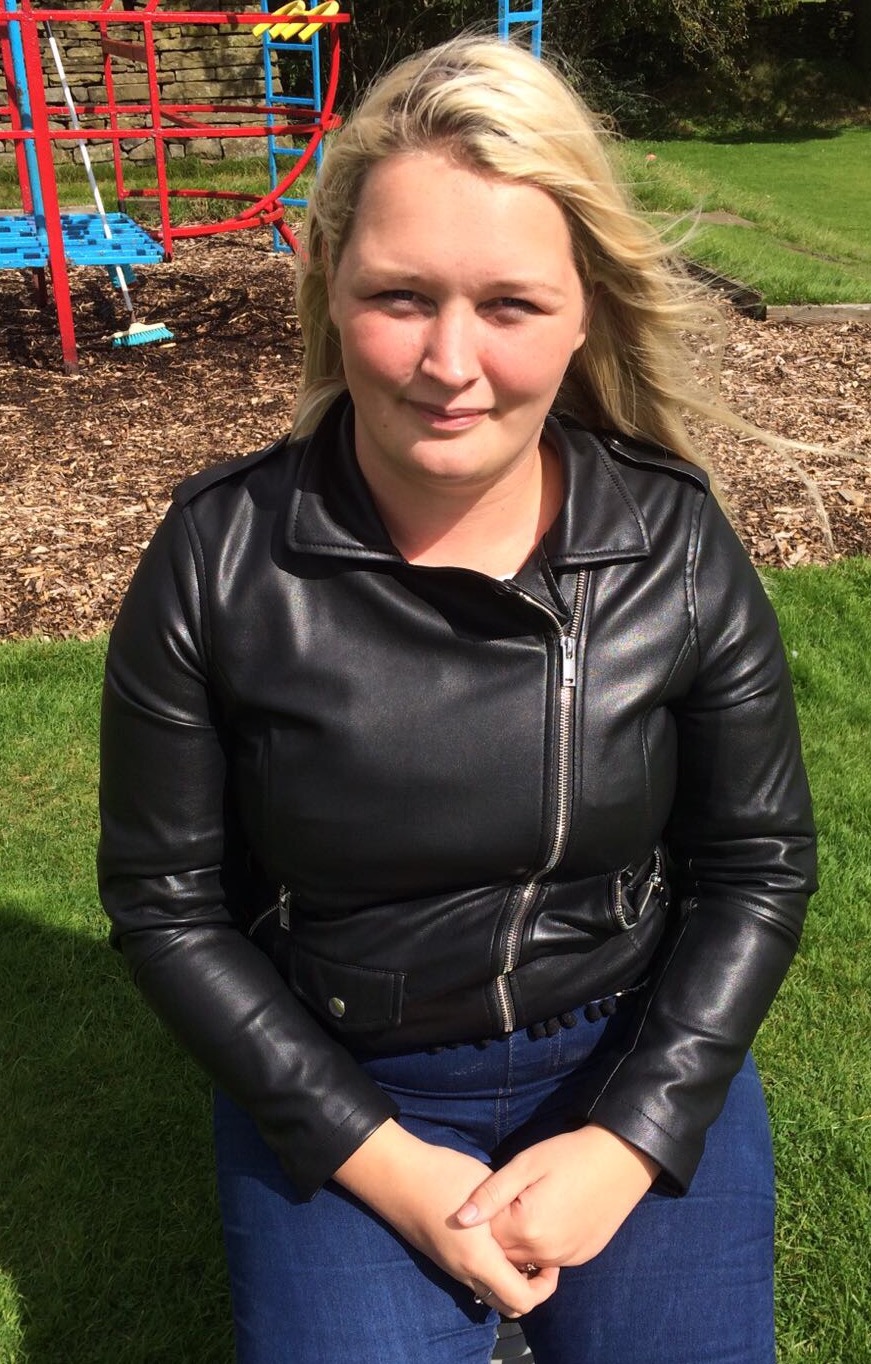 Heather Bibbington
Fundraising Leader
I'm Heather, the Fundraising Lead at Rochdale Children's Moorland Home. I have been on the Committee for around 2 years but supported the Home and events many years before this. I now take the lead on fundraising activities.