Term Time & School Holiday Services
During the school holiday periods, children are selected by the local social services department and brought to the Home on a Monday morning and then return on Friday afternoons.
The Home also offers services during term time, with children attending from schools in underprivileged areas or which provide extra support for Children who have learning or physical difficulties.
The Matron and her team are responsible for the care and entertainment of the children and besides giving them tasty nourishing, home cooked meals each day, we ensure that they experience a variety of trips.
We attend attractions such as the circus, the seaside, children's theme parks, bowling, the cinema, Animal Quakers, Healey Dell, Hollingworth Lake, local parks and picnics area's to name just a few and throughout the season Children create a gallery in the dining room of photos and mementos of all the trips they have been on.
We balance out the outings with cost implications against those that are free, as the money for these trips is provided solely by donations to the Home. The children love going on the trips and are astounded as sometimes have never seen the sea or been to the cinema. Often these young people have never seen cows or horses and they love the local walks on the moor to see the cattle and young foals.
The charity operates between March and September.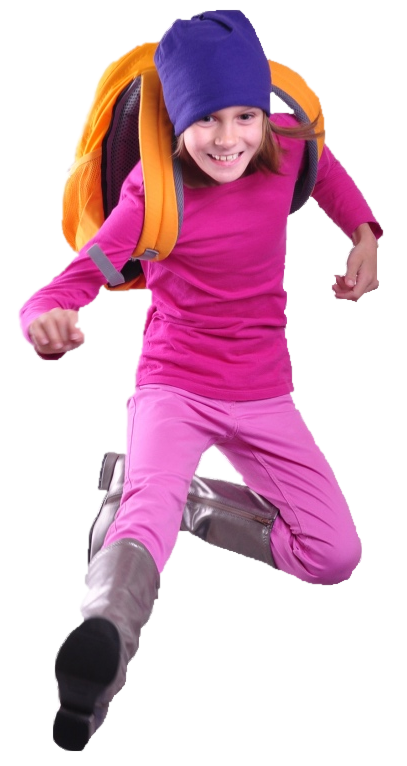 About Us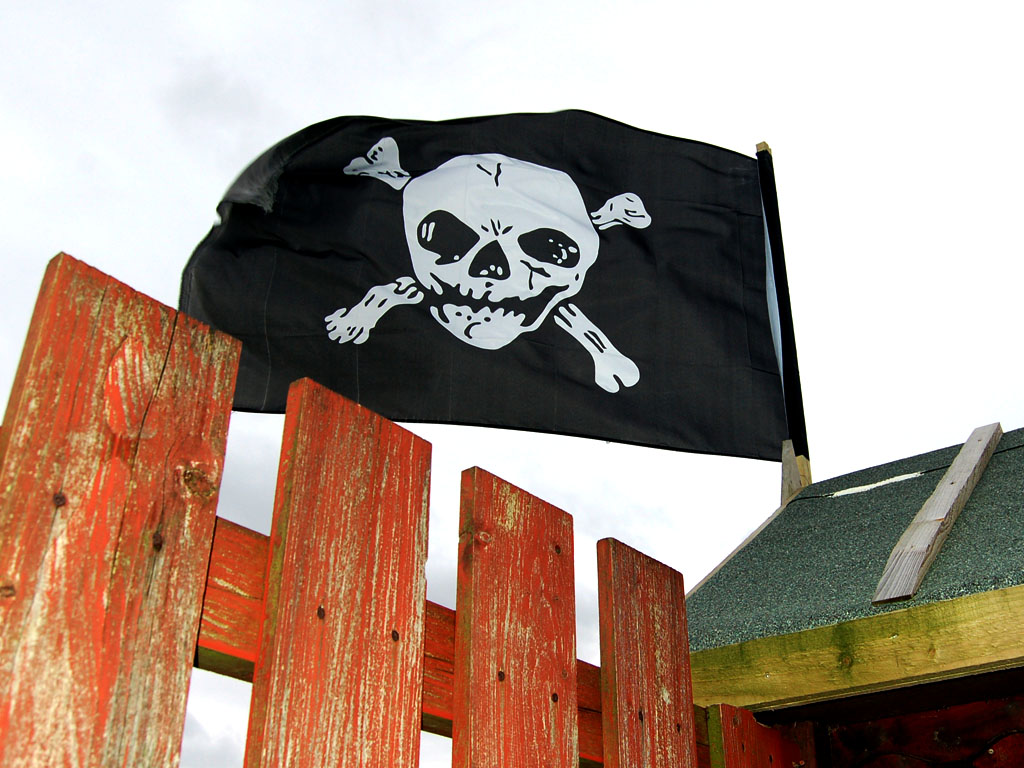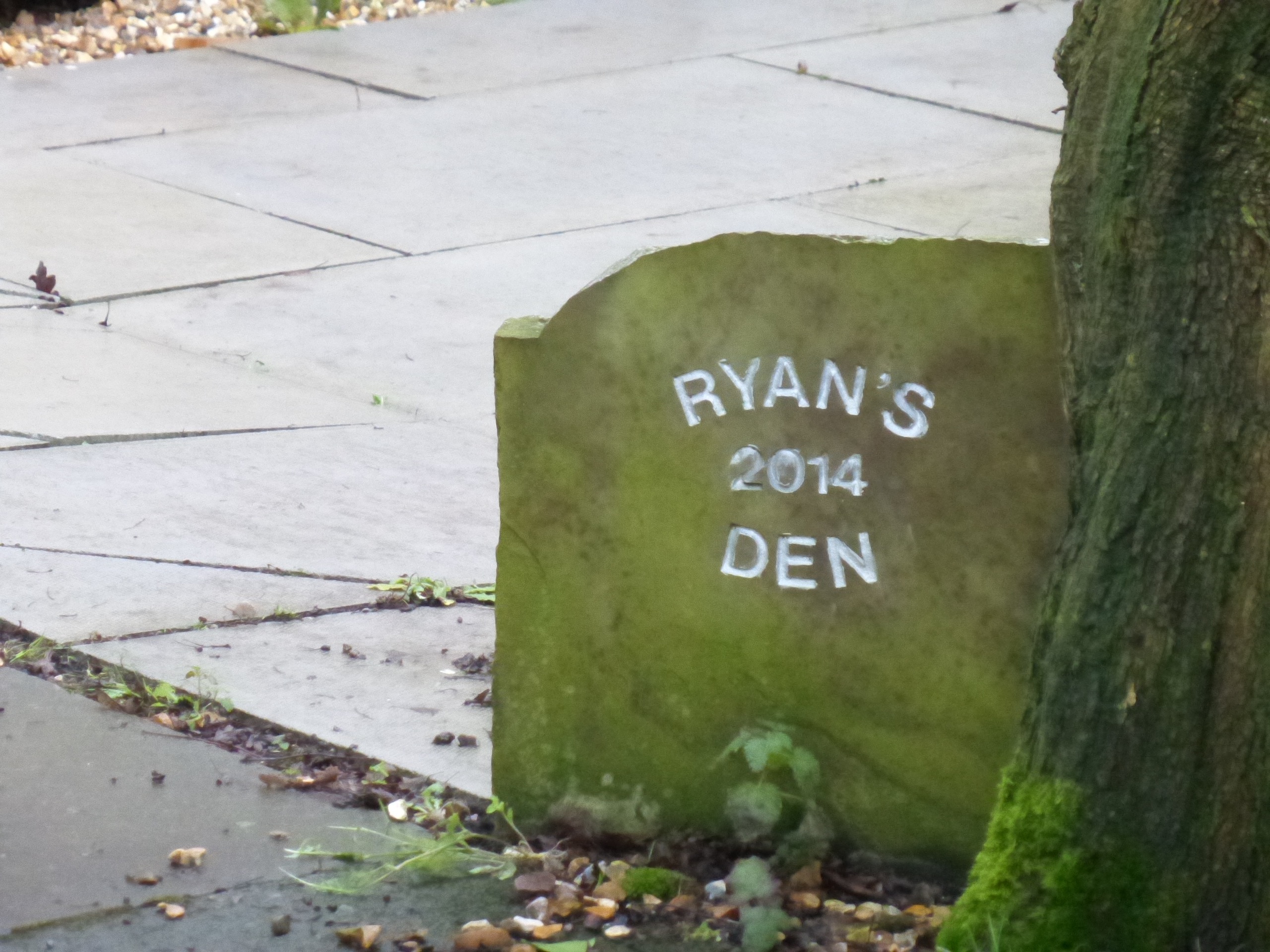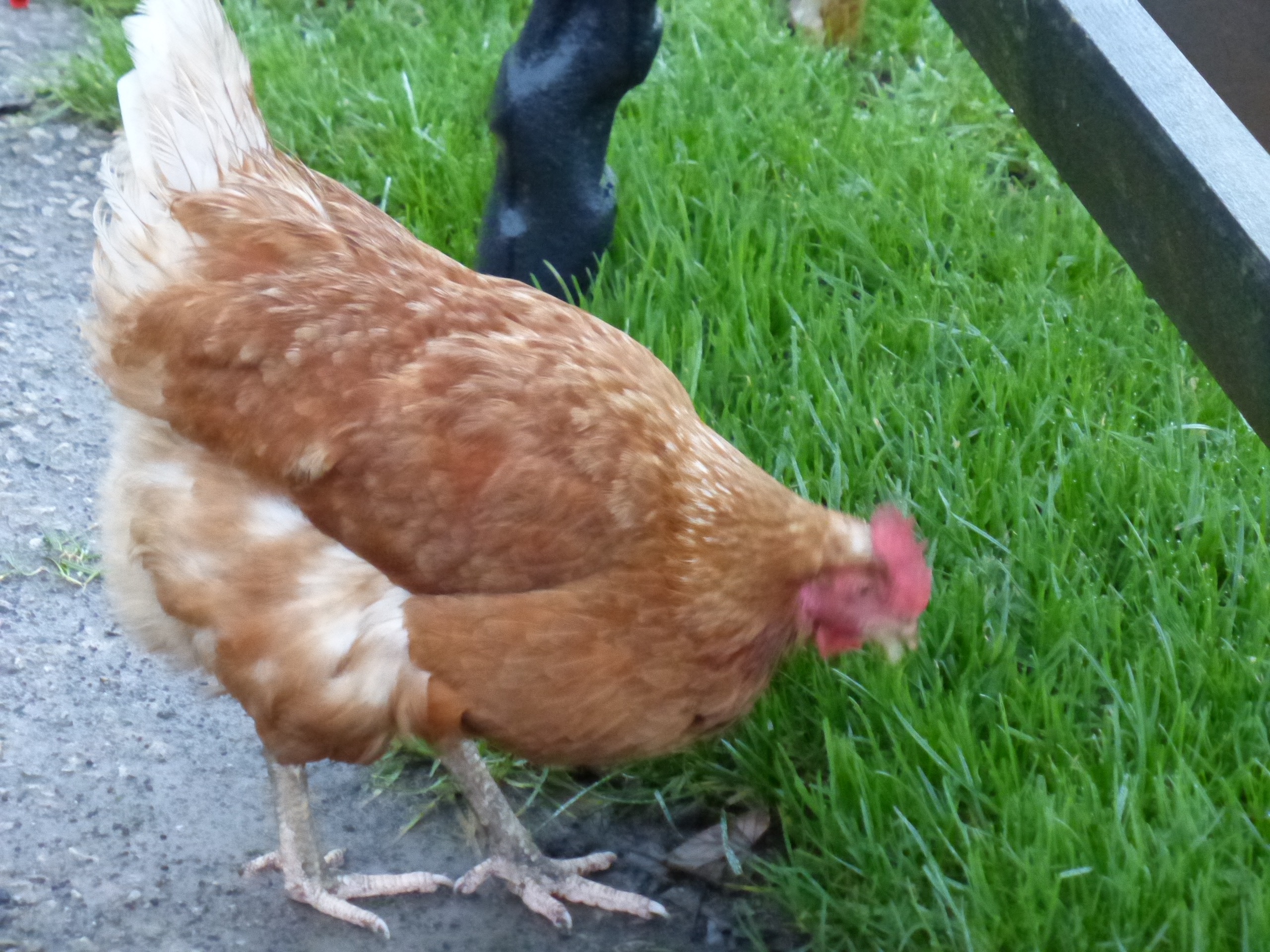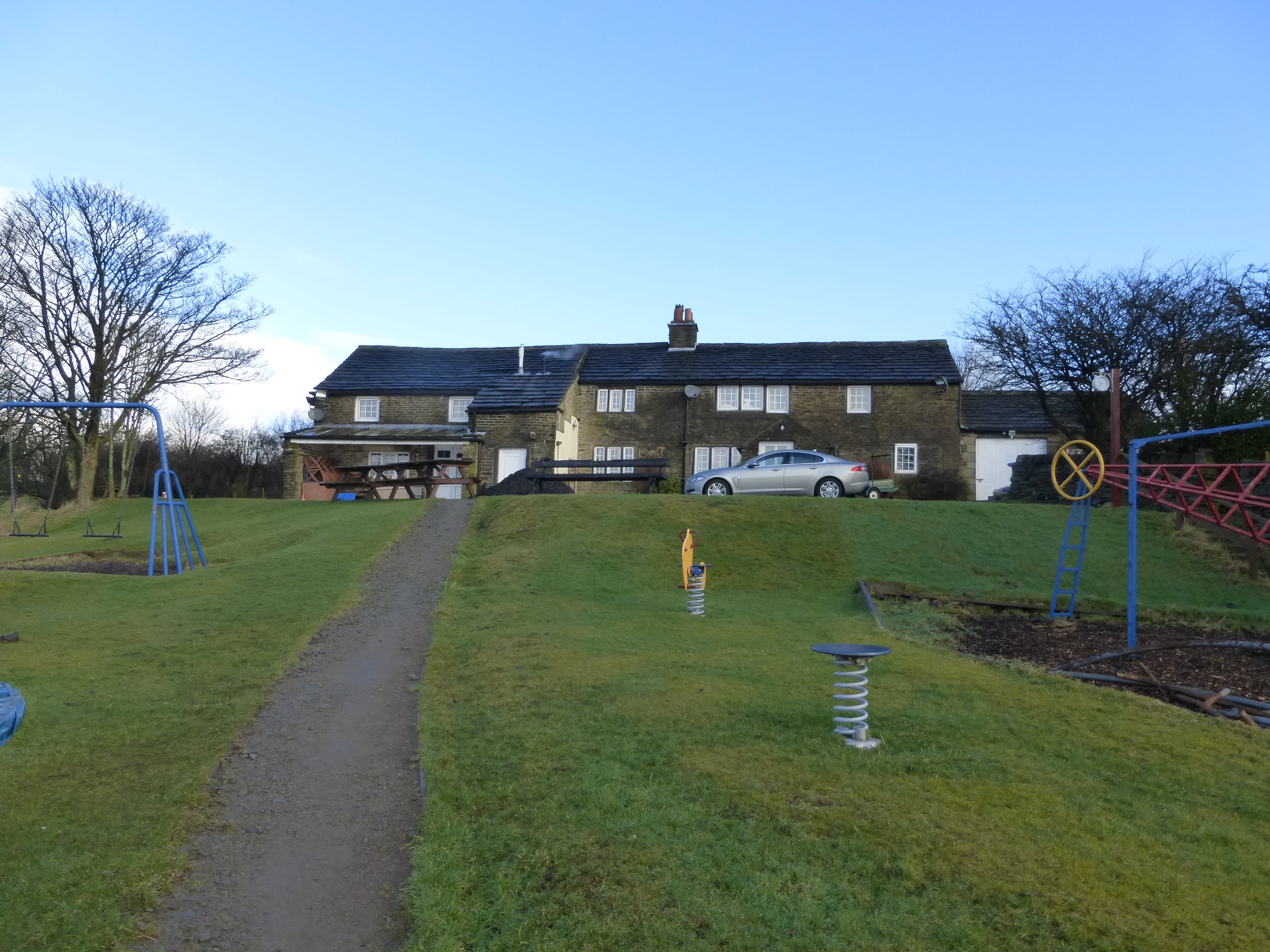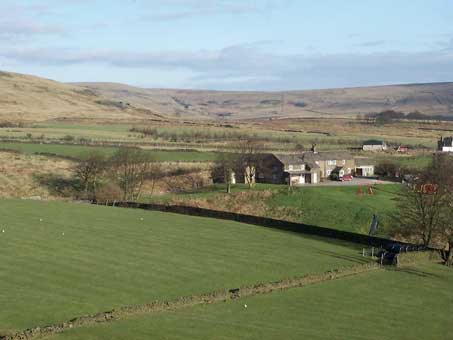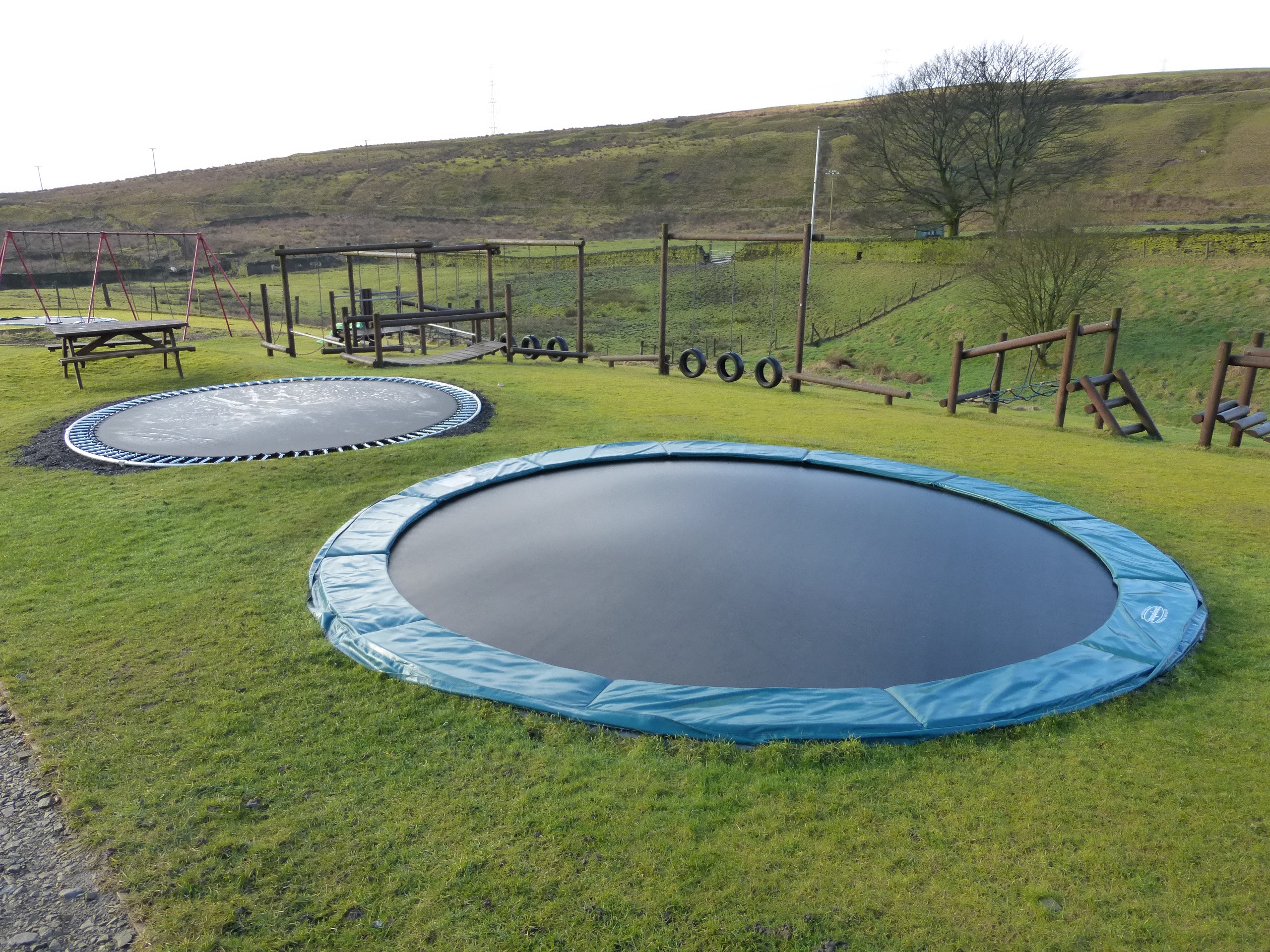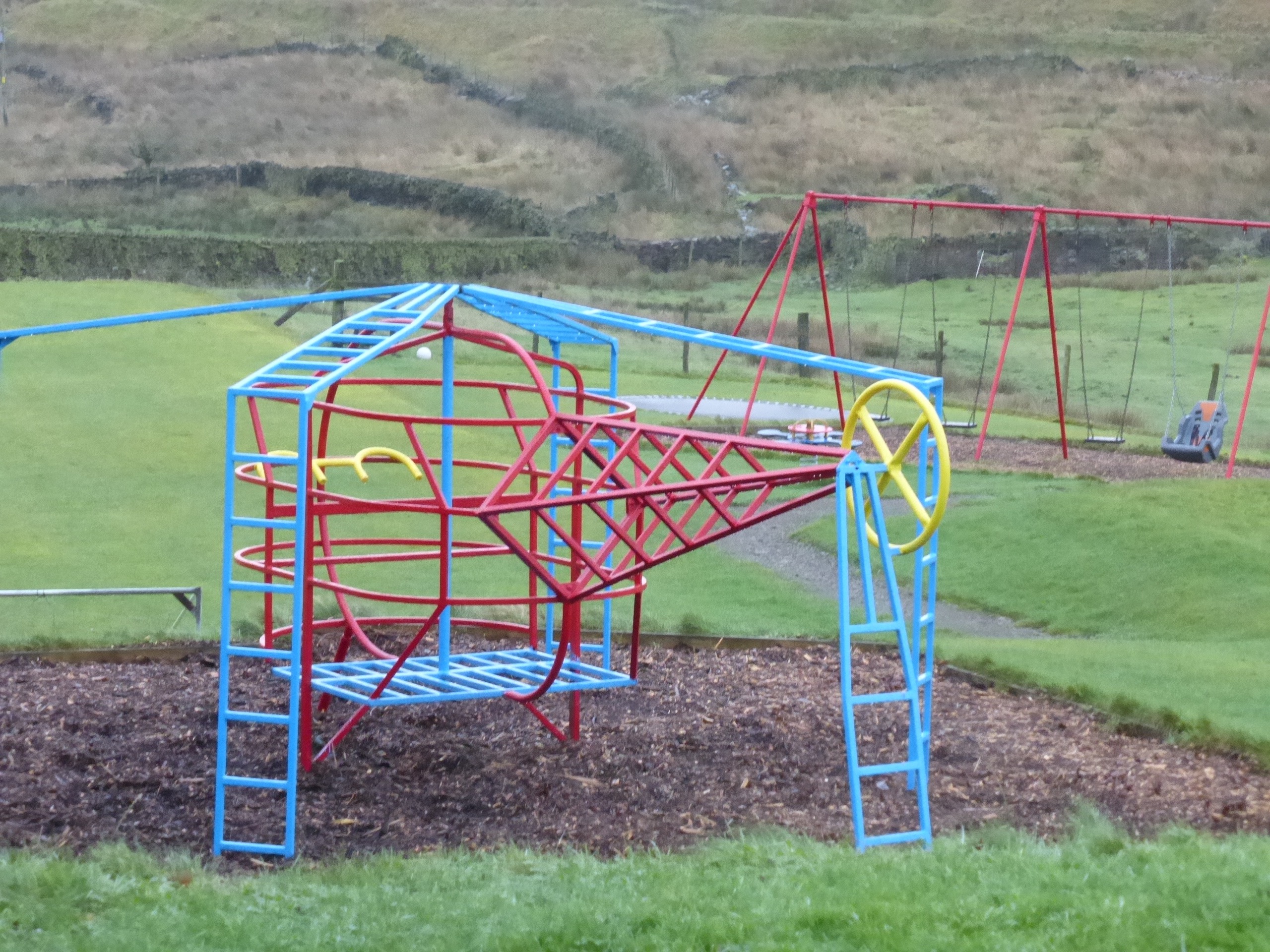 Recent News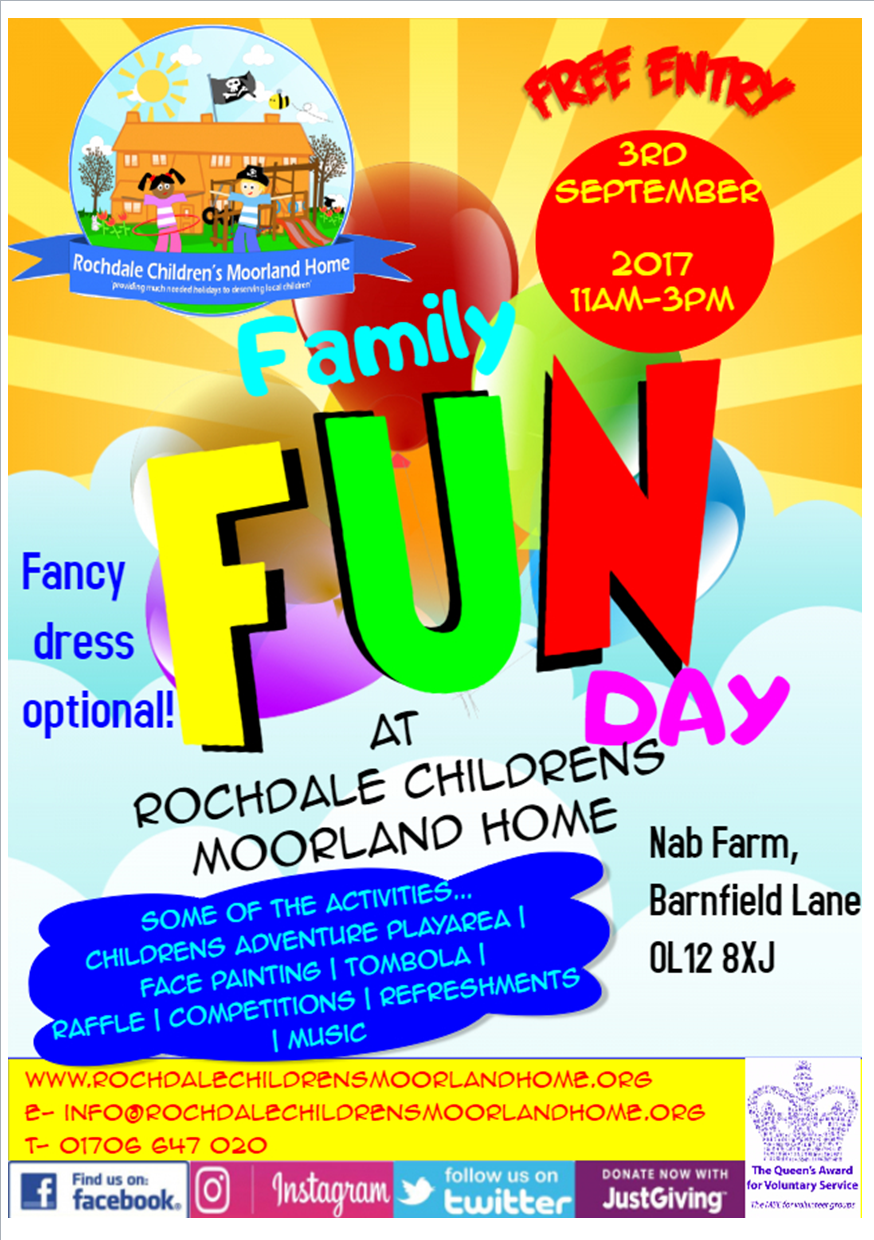 We are having a Family Fun Day on Sunday 3rd September 2017 up at the Home between 11 am...
Read More

We have been busy building a brand new website which includes new features such as making direct donations. We...
Read More
Our Team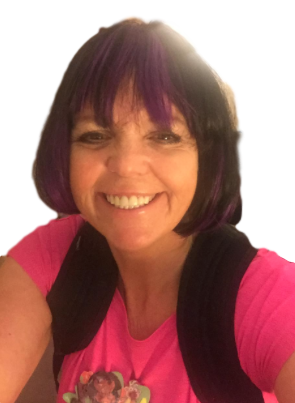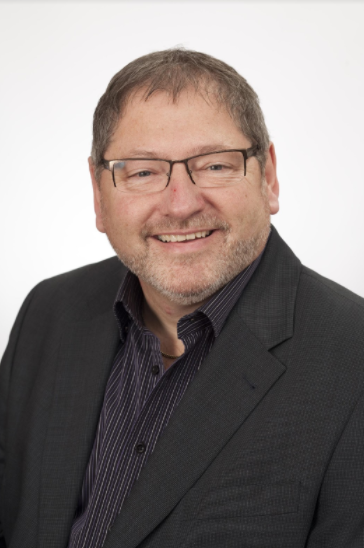 Bob Stelling
Commitee Secretary