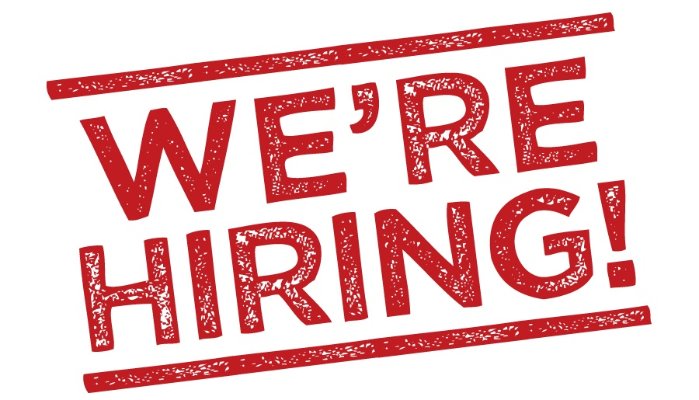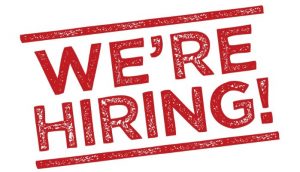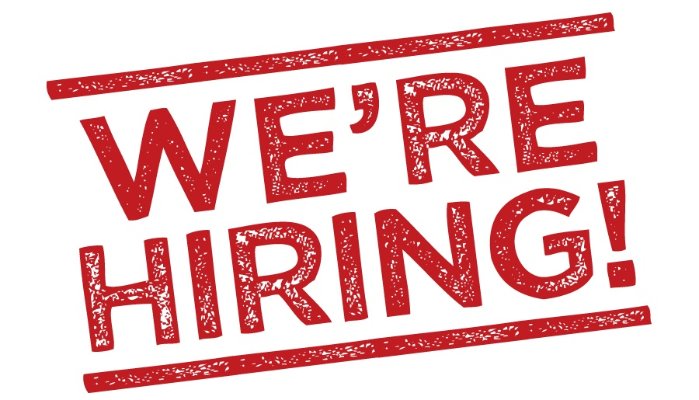 Manager/ Matron Job advert
This position has been re-advertised. Previous applicants need not apply.
Rochdale Children's Moorland Home, is a charitable, seasonal residential holiday home, for primary school aged children, located in an idyllic rural location. We are looking to recruit a permanent, full time, hands on, multi-skilled manager/matron, with appropriate experience and qualifications.
The Home opens at the beginning of March and closes at the end of the summer holidays.
During term time, the usual hours are 7.30am – 3.30pm Monday – Friday. During the school holidays, the hours include working shifts, and 2 nights/wk on call. You have the option to seek temporary posts during the closed season.
Successful candidate will be subject to an Enhanced DBS check, (as would any immediate adult family members living on-site) and satisfactory references and would be exempt from the provision of The Rehabilitation of Offenders Act 1974
Separate adjoining 3 bedroom family living accommodation and appropriate living expenses are included as part of the remuneration package.
You must have extensive experience of working with children. Experience of SEND, and managing challenging behaviours would be advantageous. You must have excellent communication and interpersonal skills and possess the ability to work as part of a team using your own initiative. It is essential that you have an understanding and experience of the principles of safeguarding children, and should be competent in the use of basic computer packages e.g. Word and Excel. You must be flexible in order to ensure the smooth running of The Home
The job involves meeting the day to day needs of the visiting client groups, caring for children, liaising with various statutory & educational/family services and cooking /cleaning in the absence of the housekeeper. Effective management and development of a small team consisting of housekeeper, activity coordinator, night worker and seasonal student volunteers is also required. Basic maintenance of the grounds and premises e.g. grass cutting is expected.
Essential qualification
NVQ Level 3 Children & Young People or equivalent
Preferable qualifications
NVQ in Management
Willingness to undertake training and accreditation regarding Health and Food Safety, First Aid, Administration of Medicines is expected.
Qualities:
Kind natured, patient, approachable, organised, can-do attitude
Ability to manage budgets.
Ability to manage and develop people.
Capable of representing the organisation to outside bodies within the local community
Ability to maintain boundaries and to ensure all staff do likewise
Ability to manage issues relating to health and safety
Full package circa £27,000.00
Start date March 2018
Closing date: 19th January 2018
Interviews W/B 29th January 2018
Please send your covering CV along with the application form to Jane Barker, Chairperson, Rochdale Children's Moorland Home: jbarker@rochdalechildrensmoorlandhome.org
Download the job description, person specification and application form below:
Job description and person specification